Now Arrived: 2023 Solterra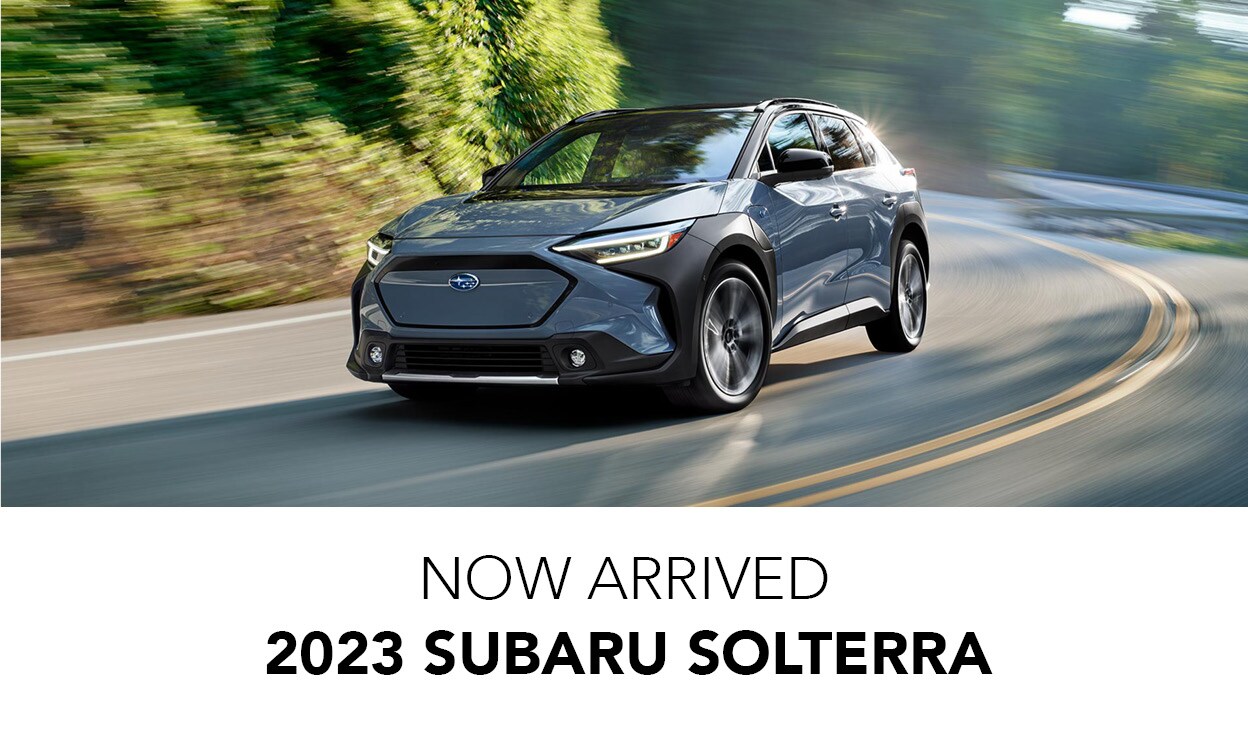 Introducing the 2023 Subaru Solterra, the groundbreaking SUV that blends all-electric efficiency with legendary Subaru design and engineering for the first time. 
The Solterra was designed to stay true to the Subaru brand values-it was engineered to create an authentic Subaru driving experience from start to finish. This means: genuine go-anywhere capability, real-world versatility, and the enjoyment and peace of mind Subaru drivers around the world have come to expect. The 2023 Subaru Solterra delivers all of that and more, plus the sweet and silent benefits of all-electric motoring.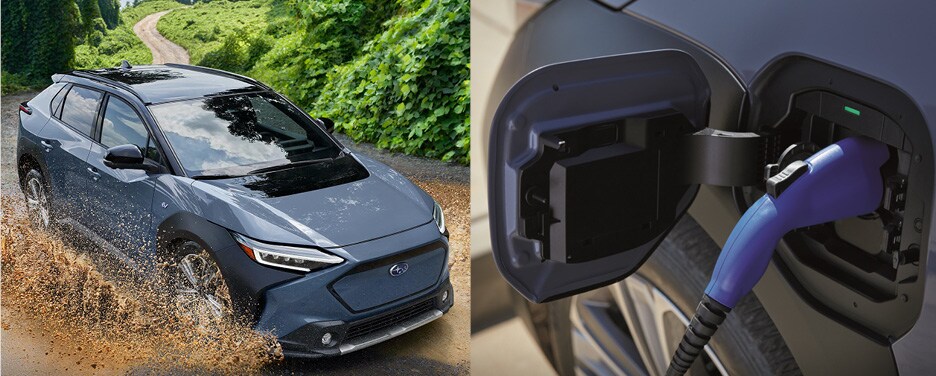 Fill out the form below to learn more about the 2023 Solterra.
2023 Solterra: Request More Information
* Indicates a required field